At InServ, we are focused on delivering safe, high-quality, on-time solutions for our clients. We achieve this by ensuring that from initiation to closure, our process for the execution of projects follows a path that demands safety and quality. These are the "Best in Class" Project Management Standards that make InServ projects a success, while upholding the highest level of safety and quality.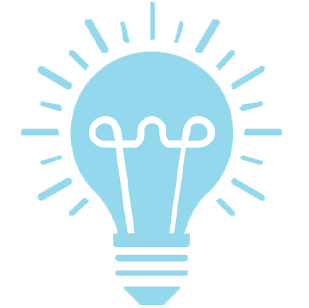 Initiation
The initiation phase is one of the most critical aspects of any project. It encompasses all of the steps InServ takes before the planning stage to ensure a smooth overall process. In addition, InServ uses this stage to determine client and project needs.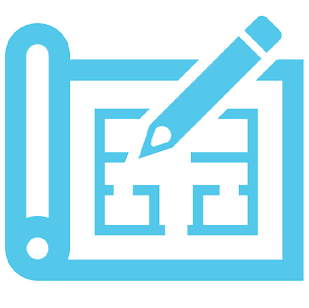 Planning
Planning is key to the successful management of all InServ projects. At this point in the construction life cycle, your InServ team identifies the scope of the work, develops a road map, and identifies the resources needed and the strategy for producing them.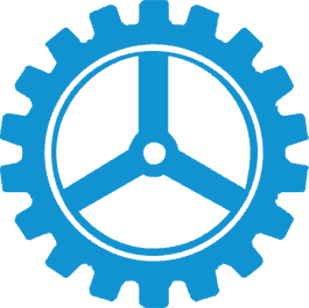 Execution
The project execution phase is where previous planning pays off. The project now transitions from an idea and a plan into actual construction. Our priority is to ensure that your project is delivered as planned, with safety at the forefront of all decisions.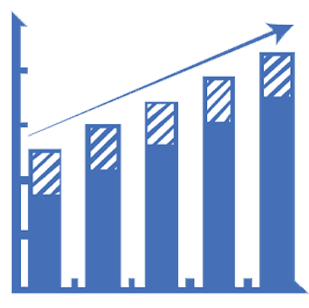 Monitoring & Controlling
As your project is being executed, the InServ team implements a "Monitoring & Controlling" phase to ensure that your project is on track for success. From a schedule analysis to a productivity review, we take a deeper look at the project's overall progress.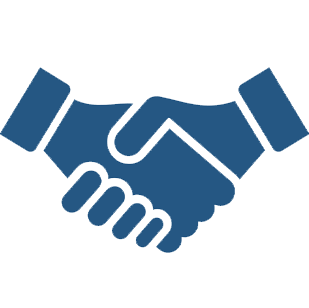 Closure
The project closure phase is the last step in the long process of designing and completing any project. Now that the work is complete, the InServ team finalizes the loose ends, closes out all functions, and conducts interviews with you to review the entire project.
Initiation
Includes: Evaluating the RFQ, Understanding Customer's Needs, Assigning Estimating Resources, Initial Schedule Development, Finalizing Proposal, Contract Execution & More.
Planning
Includes: Scope & Contract Review, Work Plan Development, Finalizing Detailed Schedule And Safety Plan, Establishing Quality Control Plan, Procurement, Issuing Subcontracts, Establishing Customer Communications & More.
Execution
Includes: Following Document Control Process, Invoicing, Implementing Work Plans, Update Schedule Progress / Monitor The Critical Path, Finalizing Procurement Cycle, Managing Labor And Productivity, Progress Updates, Operational Adjustments, & More.
Monitoring & Controlling
Includes: Performing Schedule Analysis, Monitoring Subcontractor Progress, Risk Assessment, Contingency Planning, Earned Value Analysis / Productivity Analysis, Progress Reporting, Formal Project Review Meeting, & More.
Closure
Includes: Ensure & Verify Contract Deliverables, Punch List Completion, Finalize The Change Management Process, Finalize QA/QC Documentation, Close Out Construction, Permits, Finalize Close Out Documentation, Customer Survey, Conduct Lessons Learned Meeting & More.